Thank you Partners & Supporters
Thank you to our fantastic Sponsors, Supporters and Product Partners who help make Coastrek the amazing event it is. We could not give our Trekkers and Volunteers the great experience they have without your support.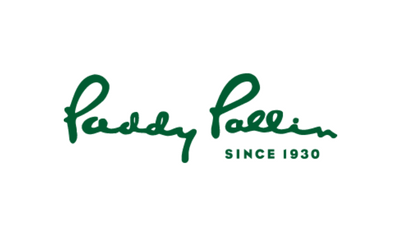 Paddy Pallin
Paddy Pallin have been outfitting walking enthusiast for 85 years. You'll value their expert knowledge and gear selection. Their lightweight technically advanced clothing, footwear and equipment, from the worlds leading brands, can be relied on. In support, Coastrekker's get 20% off everything* in store and online. To get your unique code see your Virtual Goody Bag in your Welcome Pack email you will receive once you sign up to Coastrek.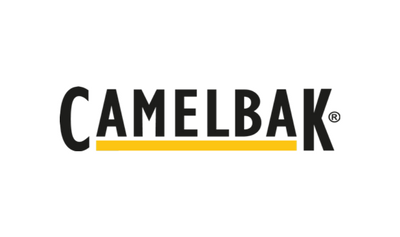 CamelBak
CamelBak specalise in producing hands-free hydration packs, water bottles and accessories - all key gear list items for training and Coastrek event day. Coastrekkers receive a 20% discount on all CamelBak gear! Look out on Melbourne Coastrek event day for the CamelBak LUV Stop where you can fill up your bladders and keep hydrated. You can also bring your CamelBak reservoir or water bottle for a free CamelBak service. Check out your Virtual Goodie Bag under Resources on the website.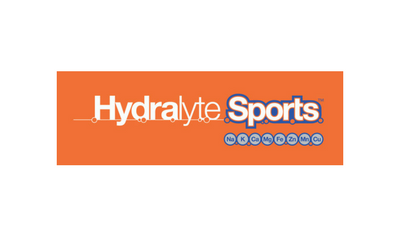 Hydralyte Sports
Hydralyte is the perfect electrolyte replacement drink for Coastrek. It is important before, during and after exercise! Hydralyte Sports is a clinical rehydration and electrolyte replacement solution designed to maintain fluid balance, healthy body functions and optimal exercise performance. It is low in sugar and high in electrolytes.

Think Products
Our simple belief is this; if you're going to snack, then eat something decent. Think Products are proudly supporting Coastrekkers on event day by providing Smooze, a healthy, delicious, frozen, tropical treat, AND mini munch - the perfect, nibble-sized, dry roasted almond and berry snack. A fabulously-healthy, pop-in-your-pocket, pick-me-up for body and mind.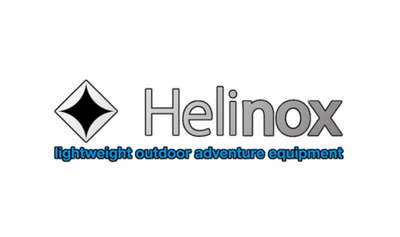 Helinox
Helinox specialise in innovative lightweight equipment for the outdoor adventurer...and Coastrekker! Helinox camp chairs, camp beds, walking poles, trekking umbrellas and tent pegs are at the cutting edge of technical design. Grab yourself some walking poles for Coastrek and receive a 5% discount. Check out your Virtual Goodie Bag in Resources for the Promotion Code.

Dan Everson Podiatry
Dan Everson Podiatry adopt a progressive approach to podiatry care drawing on decades of experience to apply the latest approaches and technologies, with excellent results for their patients. They are proudly supporting Sunshine Coastrek and The Fred Hollows Foundation with podiatry services along the Coastrek route on Event Day to help get our Coastrekkers to the Finish!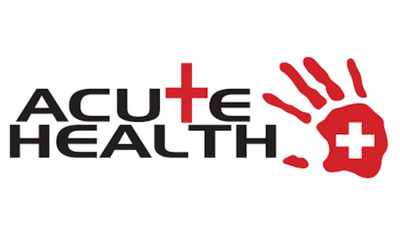 Acute Health
Acute Health provide first aid services across all Coastrek events. Their event managers have had experience managing events from small through to large, including many of Australia's largest public events.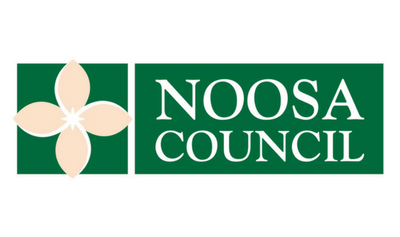 Noosa Council
Thank you to Noosa Council for supporting Wild Women On Top Sunshine Coastrek. Noosa Shire Council was re-established as a local government on January 1, 2014. Noosa Shire has an economy that is diversifying beyond a thriving tourism industry. It is recognised as a UNESCO Biosphere and has a proud history of preserving its natural environment. 35% of the Shire is protected as either national park, reserve or conservation area.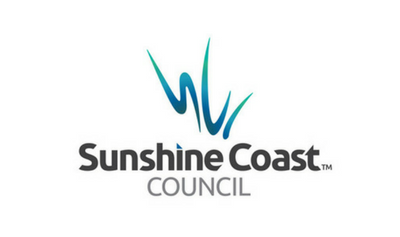 Sunshine Coast Council
Thank you to the Sunshine Coast Council for supporting Wild Women On Top Sunshine Coastrek. The Sunshine Coast Council provides a diverse range of facilities and services for both Sunshine Coast residents and its visitors. The Council remains committed to its vision for the Sunshine Coast: to be Australia's most sustainable region - vibrant, green, diverse.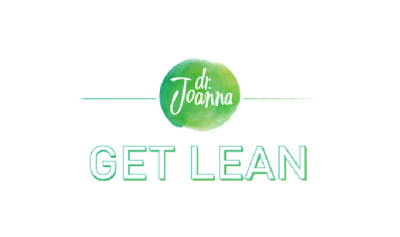 Dr Joanna Get Lean
Be inspired, informed and EMPOWERED to live a healthier happier life with Dr Joanna's Get Lean Lifestyle Program.
Offering loads of resources including the Get Lean app, coupled with weekly articles, blogs, videos and recipes, this fresh, personalised and scientific-based approach to living and eating healthily is inspiring, informing and educating people to live a healthier and happier life - forehttps://drjoanna.com.au/er!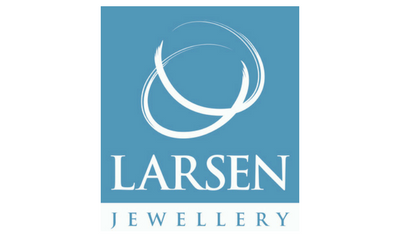 Larsen Jewellery
Larsen Jewellery, established by Lars and Susie Larsen, is a family owned business that produce custom-made fine jewellery. Their team of talented jewellers draw on more than 150 years of experience in the jewellery industry.
Larsen Jewellery proudly supports The Fred Hollows Foundation and Coastrek (Sydney, Melbourne and the Sunshine Coast events) by providing beautifully designed prizes for the top fundraising teams.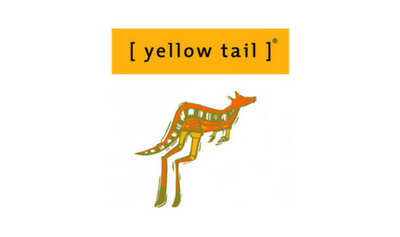 [ yellow tail ]
At [yellow tail], we believe that seriously good wine doesn't have to be serious. From a family-owned winery is in the small country town of Yenda NSW, our talented winemaking team puts a lot of passion, knowledge, and experience into making great wines for you to enjoy. Our range of fruit driven, easy to drink wines are perfect for any occasion shared with family and friends. We look forward to sharing a glass of [yellow tail] Bubbles with all the wonderful Coastrekkers at this year's finish line. Cheers to an awesome crew and a great event! Explore the range here
Tourism Noosa
For all your accommodation and tour needs, visit visitnoosa.com.au or tourismnoosa.com.au. Their fully trained Holiday Consultants and Volunteers can help you with free booking service for all accommodation, tours and transportation bookings (Hastings Street Information Centre), maps and brochures great local advice and restaurant and dining options in the Noosa region.
Calling within Australia:
Phone: 13000 NOOSA (66672) or 07 5430 5000
Calling from outside of Australia:
Phone: +61 7 5430 5000
Email: info@visitnoosa.com.au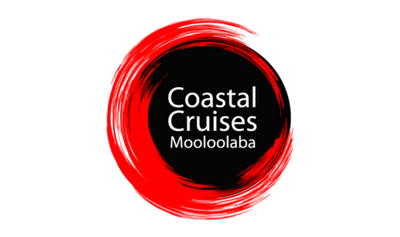 Coastal Cruises Mooloolaba
Coastrek's Luv Boats are brought to you by Coastal Cruises Mooloolaba

Coastal Cruises Mooloolaba, based at The Wharf Mooloolaba, show you the sights and excitement of the Mooloolaba canals and harbour from their luxury 35 foot European all weather vessel. Their extremely popular seafood lunch cruises depart at 11am and 1pm daily, and they also offer a sunset cruise which departs Thursday to Sunday (Summer 5.30pm, Autumn 5pm and Winter 4.30pm).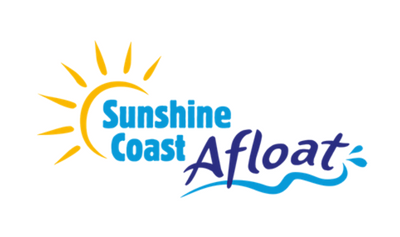 Sunshine Coast Afloat
Coastrek's Luv Boats are brought to you by Sunshine Coast Afloat

Sunshine Coast Afloat are a local family business based in Mooloolaba on the beautiful Sunshine Coast, which deliver outstanding marine and adventure experiences; including whale watching and fishing charters.