Thank you Partners & Supporters
Thank you to our fantastic Sponsors, Supporters and Product Partners who help make Coastrek the amazing event it is. We could not give our Trekkers and Volunteers the great experience they have without your support.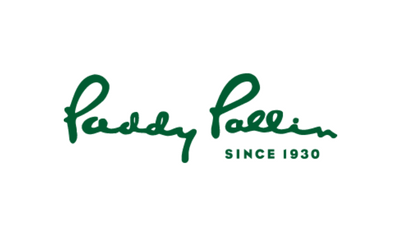 Paddy Pallin
Paddy Pallin have been outfitting walking enthusiast for 85 years. You'll value their expert knowledge and gear selection. Their lightweight technically advanced clothing, footwear and equipment, from the worlds leading brands, can be relied on. In support, Coastrekker's get 20% off everything* in store and online. To get your unique code see your Virtual Goody Bag in your Welcome Pack email you will receive once you sign up to Coastrek.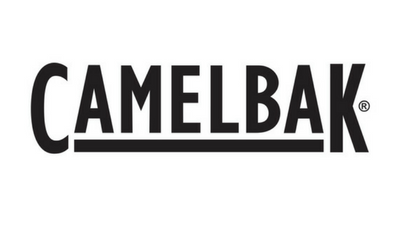 CamelBak
CamelBak specialise in producing hands-free hydration packs, water bottles and accessories - all key gear list items for training and Coastrek event day. Coastrekkers receive a 20% discount on all CamelBak gear! Look out on Sunshine Coastrek event day for the CamelBak LUV Stop where you can fill up your bladders and keep hydrated. You can also bring your CamelBak reservoir or water bottle for a free CamelBak service. Check out your Virtual Goodie Bag under Preparation on the website.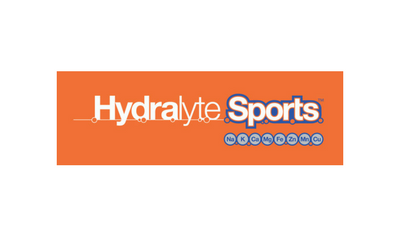 Hydralyte Sports
Hydralyte is the perfect electrolyte replacement drink for Coastrek. It is important before, during and after exercise! Hydralyte Sports is a clinical rehydration and electrolyte replacement solution designed to maintain fluid balance, healthy body functions and optimal exercise performance. It is low in sugar and high in electrolytes.

Think Products
Our simple belief is this; if you're going to snack, then eat something decent. Think Products are proudly supporting Coastrekkers on event day by providing Smooze, a healthy, delicious, frozen, tropical treat, AND mini munch - the perfect, nibble-sized, dry roasted almond and berry snack. A fabulously-healthy, pop-in-your-pocket, pick-me-up for body and mind.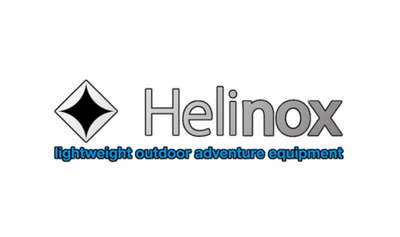 Helinox
Helinox specialise in innovative lightweight equipment for the outdoor adventurer...and Coastrekker! Helinox camp chairs, camp beds, walking poles, trekking umbrellas and tent pegs are at the cutting edge of technical design. Grab yourself some walking poles for Coastrek and receive a 5% discount. Check out your Virtual Goodie Bag in Resources for the Promotion Code.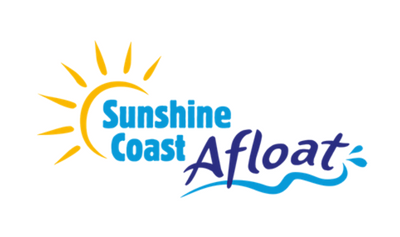 Sunshine Coast Afloat
Coastrek's Luv Boats are brought to you by Sunshine Coast Afloat

Sunshine Coast Afloat are a local family business based in Mooloolaba on the beautiful Sunshine Coast, which deliver outstanding marine and adventure experiences; including whale watching and fishing charters.
NuHeara
NUHEARA, proudly supports The Fred Hollows Foundation and Coastrek (Sydney, Melbourne and Sunshine Coast events) by providing prizes for the top fundraising teams. IQbuds are intelligent, truly wireless earbuds that give the user full control of how they want to hear the world around them.

NOOSA alive
At first we were a beach…Australia's finest, in an environment we carefully guarded. Then, seventeen years ago, we became a community that recognised we could be so much more than a picture postcard.
We embraced the arts. We enticed the world's finest performers to this special part of the world. We welcomed the dancers, the actors, the musicians, the writers And now they can't wait to join us every July, at NOOSA alive!
Carman's
For 25 years now, Carman's has believed in the same simple philosophy: real food made with real passion! For us, it means food should come from the kitchen, not the chemist and that ingredients such as Aussie whole grain oats and crunchy nuts & seeds help enrich our wellbeing. A proudly Australian made and owned company, Carman's is thrilled to provide protein bars for all Coastrekkers. With 10g of plant-based protein per bar, Carman's Gourmet Protein Bars are your perfect 'pick-me-up' before, during or after the trek – plus they're deliciously gluten free!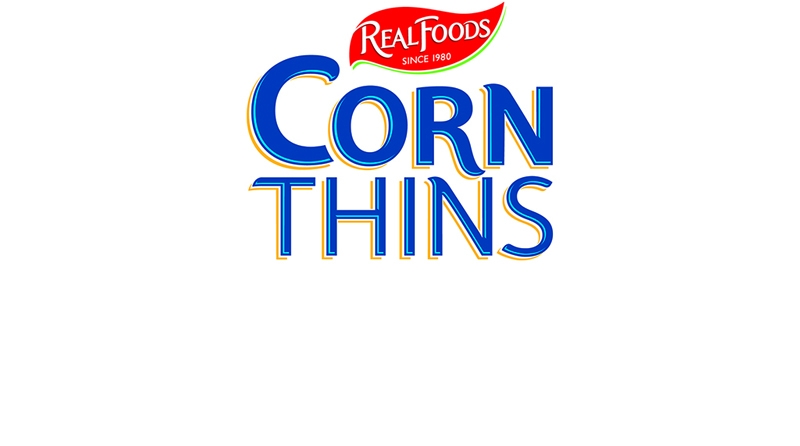 Real Foods Corn Thins
Don't confuse CORN THINS® with tasteless rice cakes, as CORN THINS® are made primarily from corn (not rice), so taste great – like healthy popcorn squished into a crispbread. And who doesn't like popcorn?
Not only are CORN THINS® slices a great tasting crispbread, but they are super healthy, gluten & GMO free, and very affordable. Available in the biscuit category of most supermarkets. For more information go to www.cornthins.com
360 Degree Wellness
After watching people in pain and not living their healthiest lives, Angela Szpojda qualified as a Naturopath, a Nutritionist and a Remedial Therapist to give her the tools to get people laughing and living each day. Angela will be supporting Coastrek with 10 minute massages available to trekkers at the finish line. To book a pre-event massage contact Angela via https://www.360degreewellness.com.au/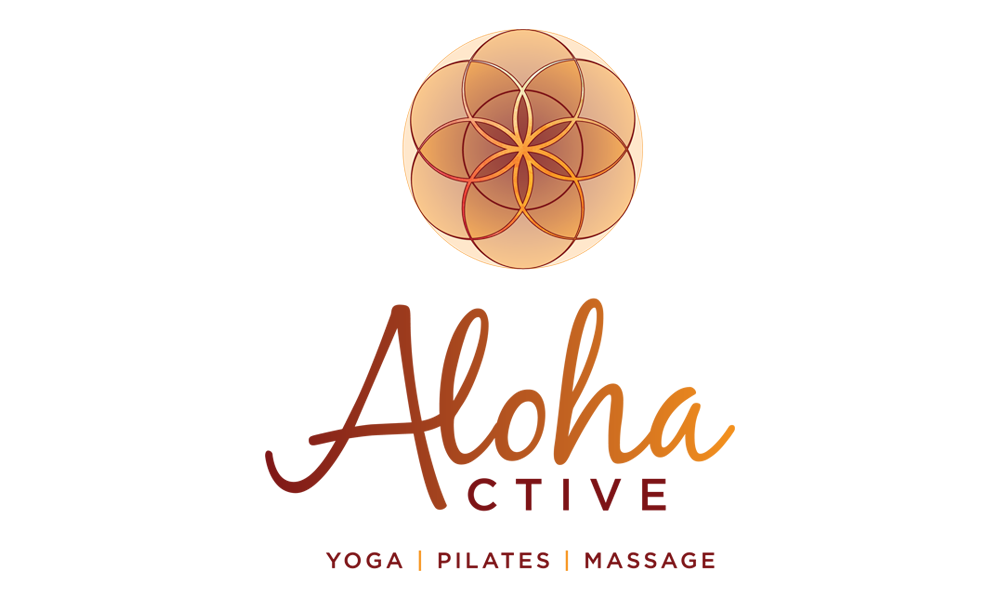 Aloha Active Noosa
Manyia Vale has been on the health and fitness journey for over 30 years.
Coming from a competitive sports background, and with it, many injuries, she started exploring yoga in the hope of healing her physical body.
Manyia opened her first Yoga Studio in Noosa in 2007, followed by a studio in Kawana and later, Aloha Active Noosa.
She wanted Aloha Active to be more than just a place to do yoga. The spirit of 'Aloha' is about the amazing flow of positive energy, with the seed of life at it's core.
Located in the stunning Noosa Blue Resort and with up to nine different classes running per day, the Noosa community and visitors alike are spoilt for choice.